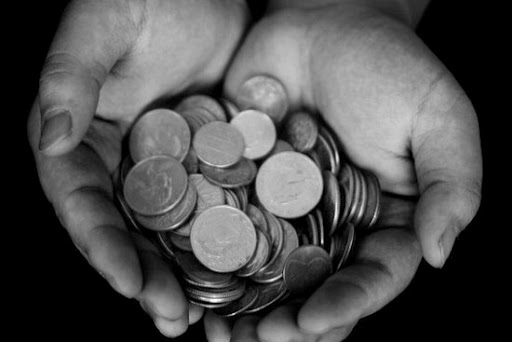 How much does it cost to live for a year?
You look at that number a little differently when you ask others for financial support. It's one thing to spend your own money, it's another when it's donated by someone else.
So when Alisha and I look at our fund-raising goal -- about $13,000 for the next year -- there is certainly a sense of duty in getting that number as low as possible and recommitting to living a simple lifestyle.
That said, we ask for your donations. Not just for us. Not just for those we will be serving. But for you, too -- when you support us you join us in our mission.
They don't have to be financial donations, either. Maybe you can volunteer at one of our fundraising events. Maybe you are plugged into a group that might be able to support us. Maybe you have some items we can sell at our yard sales. Maybe you are great at selling things online.
Whatever you can donate, we humbly ask for your support.
To make a donation, I added a link to the column in the right. Thank you in advance for your prayers and support!